Executive Bio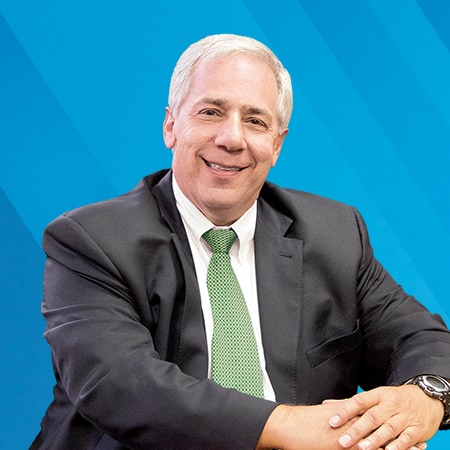 Dante J. Serricchio
Vice President and General Manager
Dante J. Serricchio is Vice President and General Manager. In this role, he oversees manufacturing and quality activities at American Regent's Shirley, New York location and its Ohio locations. Dante joined American Regent in 2012 to manage all activities in Ohio, and assumed responsibility for New York in 2013.
A graduate of Villanova University, where he earned a BS degree in Biology, Dante also did post-graduate work in Advanced Biological Studies at the University of the Pacific. Dante has over 35 years of pharmaceutical manufacturing experience with Merck, Schering Plough, Organon Teknika and Organon Biosciences.
Dante is a member of the Parenteral Drug Association (PDA).