Executive Bio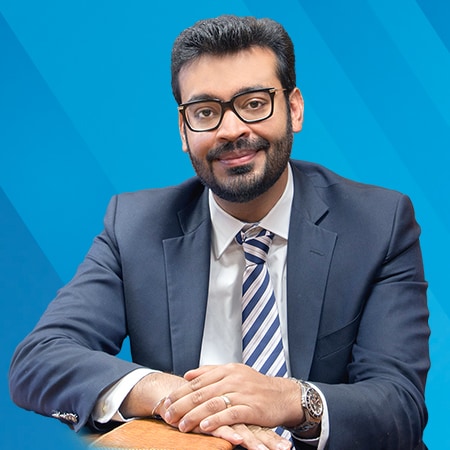 Harsher Singh
Chief Commercial and Strategic Officer
Harsher Singh is the VP and Chief Commercial Officer of American Regent, Inc. He is responsible for leading Sales, Marketing, Business Development and Commercial Operations for the Multisource franchise as well as for our Venofer injectable iron business. Harsher joined American Regent in January 2016.
Prior to American Regent, Harsher was an Associate Partner at McKinsey & Company in New York. At McKinsey he spent seven years working with Generic Pharmaceutical, Medical Device, Specialty Pharmaceutical and private equity–owned healthcare IT companies on issues related to strategy, M&A, portfolio and commercial model innovations. Prior to joining McKinsey, Harsher worked with FieldFresh Foods, a start-up JV funded by N M Rothschild and India's Bharti group, where he established a Cold Chain and procurement platform to export fresh produce to highly regulated markets, including Japan.
Harsher holds a BS in Economics from the London School of Economics and an MBA from the Kellogg School of Management at Northwestern University.