Executive Bio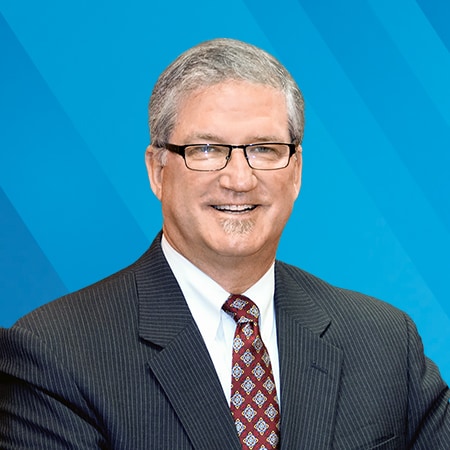 Michael T. Kahrer
Vice President of Human Resources
Michael T. Kahrer is Vice President of Human Resources, where he leads all HR functions as well as internal communications and corporate and social responsibility. Mr. Kahrer joined American Regent Inc, in 2011. He has 25 years of pharmaceutical industry experience, including assignments with Organon Biosciences, where he was Vice President of Human Resources and Business Services at Schering-Plough Corporation.
Mike is a graduate of Saint Peter's University, where he earned a BS in Business Management, and Upsala College, where he earned an MS in Human Resource Management. He also earned several professional certifications in human resources.
Mike is a member of the Board of Regents at Saint Peter's University and has served as a vice president and board member of Raphael's Life House Inc., in addition to numerous community-based volunteer activities.