American Regent Policies For Third Parties
American Regent, Inc. would like to take this opportunity to express our appreciation for the services you provide to us.
It is our policy that every business activity conducted by our contractors, consultants, and suppliers is in full compliance with all applicable laws and regulations and in accordance with our Standards of Business Conduct.
Additional important policies Daiichi Sankyo and its partners must follow are available through the links below. Please ensure you review and follow our important standards:
If you have questions or concerns about compliance or ethics issues while working for our company, please discuss them with your American Regent business contact. You may also call our toll-free confidential hotline (1-877-48ALERT) or the Compliance Hotline website (ari.alertline.com) with questions on compliance or ethics issues or to report illegal or unethical activities.
Thank you for being our partner in the commitment to legal compliance and business ethics.
Matt Allegrucci
Vice President, Chief Ethics & Compliance Officer
Vendor Resources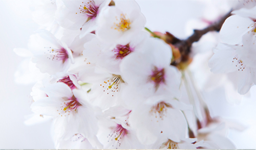 View general information about American Regent Compliance company-wide values.