Partner with 
American Regent
American Regent is a leading manufacturer of generic and branded specialty injectables. Given the dynamics of today's challenging healthcare marketplace …
The Latest
American Regent Announces the Launch and Availability of Selenious Acid Injection, USP­

Shirley, NY - American Regent today announced the introduction of Selenious Acid Injection, USP.

28 Feb 2019

American Regent Re-Introduces Aminocaproic Acid Injection, USP; AP Rated and Therapeutically Equivalent to Amicar®

Shirley, NY - American Regent today announced the re-introduction of Aminocaproic Acid Injection, USP.
Explore Our Company
Our Values
American Regent is committed to providing the ever-changing healthcare marketplace with a growing and diversified portfolio of branded and generic specialty injectable products
The health of patients is our guiding principle
Playing a small, but key, role in advancing healthcare solutions brings us great pride
With this in mind, we want you to not only consider us your specialty injectable company, but also a partner and value-added resource for the services you require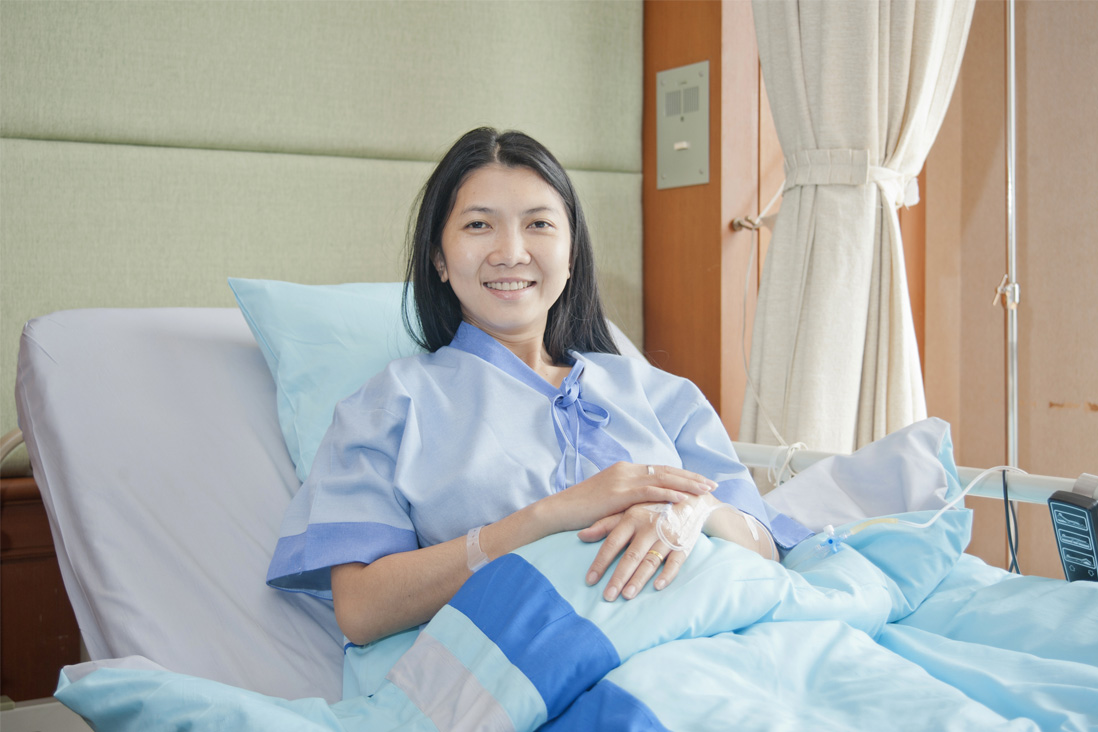 Commercial Capabilities
Our Commercial Capabilities Allow us to Maximize a Diversified Portfolio
Deep Group Purchasing Organization relationships with broad contracts to get products ON the shelf
Effective use of wholesalers and distributors in alternative channels
Integrated Delivery Network and hospital level relationships with Key Account Managers help get products OFF the shelf
Effective engagement with physicians, pharmacists and other hospital stakeholders to drive product awareness and Generic conversion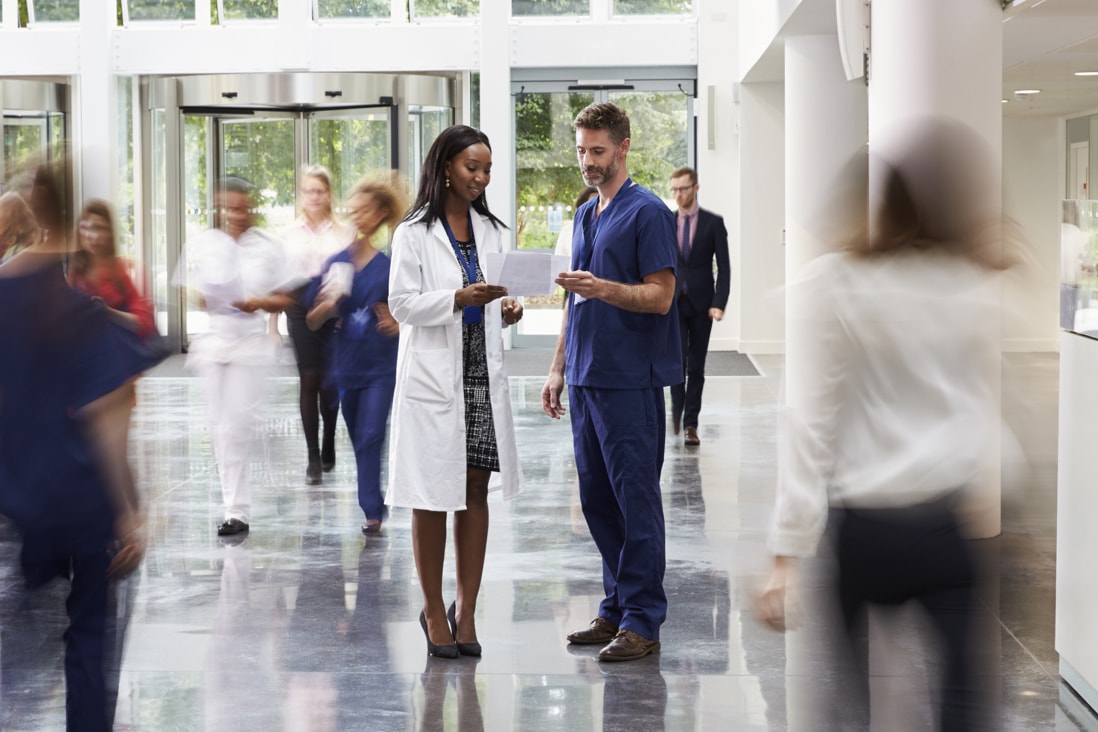 Manufacturing Capabilities
American Regent's manufacturing operation is made up of three facilities, situated in New York and Ohio, totaling over 100,000 square feet of manufacturing and packaging space. The operation includes traditional high-speed, high-output fill-finish facilities as well as a state-of-the-art facility that is capable of manufacturing cytotoxic compounds in both liquid and lyophilized formats.
American Regent is capable of manufacturing a broad range of batch sizes with fill volumes from 1 mL to 100 mL in vials sizes from 2 mL to 100 mL, is able to package products in glass vials and ampules, and can manufacture up to 70 million units per year.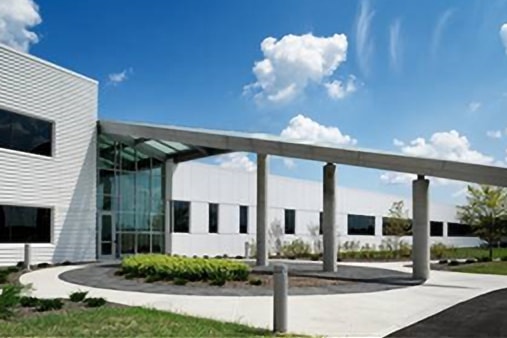 Product Development
American Regent in an excellent position for future growth because of our capabilities in the area of pharmaceutical product development.
"Turn Key" Product Development Center with capabilities to take a New Chemical Entity (NCE) or a Generic Drug from from 'lab bench to patients' bedside'
Robust and diversified pipeline of injectables for future growth encompassing multiple disease indications
State of the art formulation and analytical laboratories in New Albany, Ohio
Development capabilities include hormones, controlled substances, cytotoxic molecules, imaging products, antibiotics, nutritional products and complex generics (peptides, microspheres, lipid based nano-carriers drug delivery systems)
People with a proven track record of fast-tracking both NDAs and ANDAs with innovative regulatory strategies
Current Good Manufacturing Practice: Manufacturing facilities capable of handling cytotoxic molecules and controlled substances among others (Liquid/Lyophilization/Suspensions)