Focused on developing excellence in four strategic areas—Reliability, Speed, Flexibility, and Quality
WHO WE ARE
American Regent is a top-10 injectable manufacturer with sales of over $1 Billion.  Our growing business is comprised of generic and branded injectables, as well as leading branded IV iron therapies.  We hold the leading position for the majority of the products in our portfolio.
For over 50 years, we've set a higher standard for responsiveness and reliability as a US-based manufacturing company with a short supply chain.  Every day we are applying our innovative thinking to respond to customer needs by developing and delivering complex, hard-to-manufacture injectables and drug shortage products.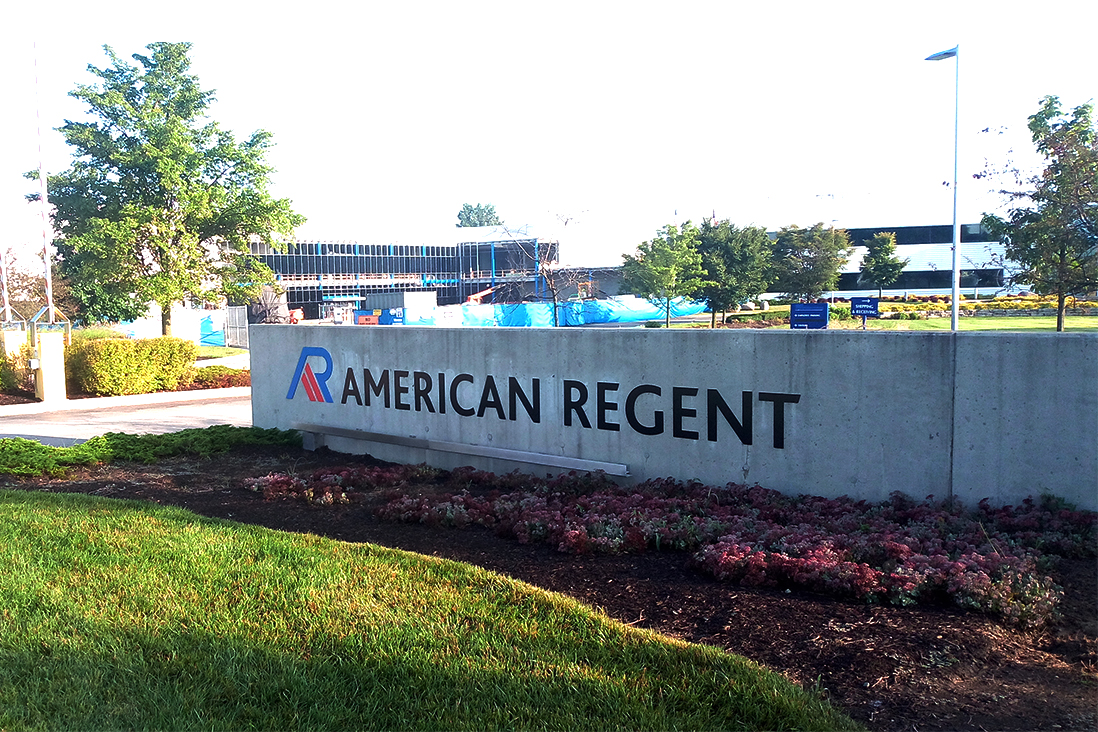 RELIABILITY
Our acquisition of Pharmaforce, Inc. ten years ago was the first step toward ensuring a consistent, reliable supply of products. Today, between all three of our US manufacturing sites, we have the capability to manufacture over 70 million units annually.
Over the next three to five years, we are investing $200 million in the expansion and modernization of our US-based manufacturing facilities. These enhancements will allow us to significantly increase output, while creating redundancies across our three manufacturing sites.  This will ensure that we continue to deliver high value for our customers by providing a more reliable, uninterrupted supply of products.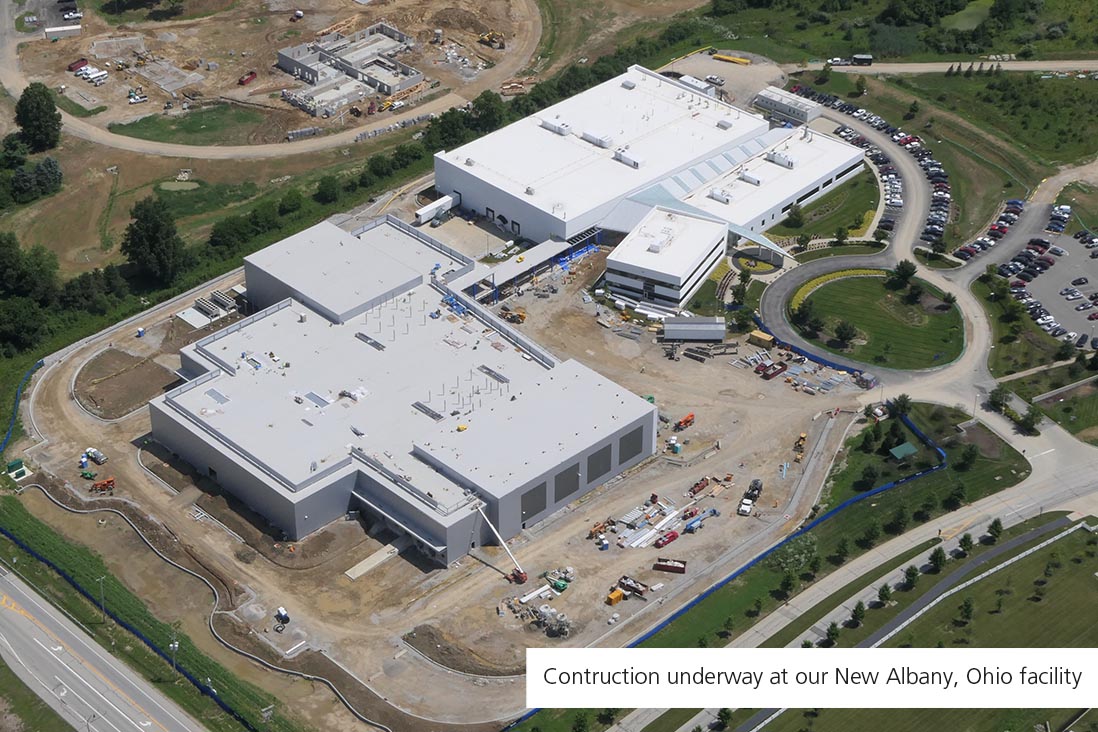 SPEED
Developing excellence in speed is a critical focus for American Regent, because we believe patients should never have to wait for the medications they need. 
Since we are a US-based manufacturer, we are uniquely positioned to mobilize resources or change production scheduling, so that we can quickly respond to help mitigate shortages, or meet changes in market needs. Our short, less complicated supply chain allows us to ensure critical medications reach patients faster.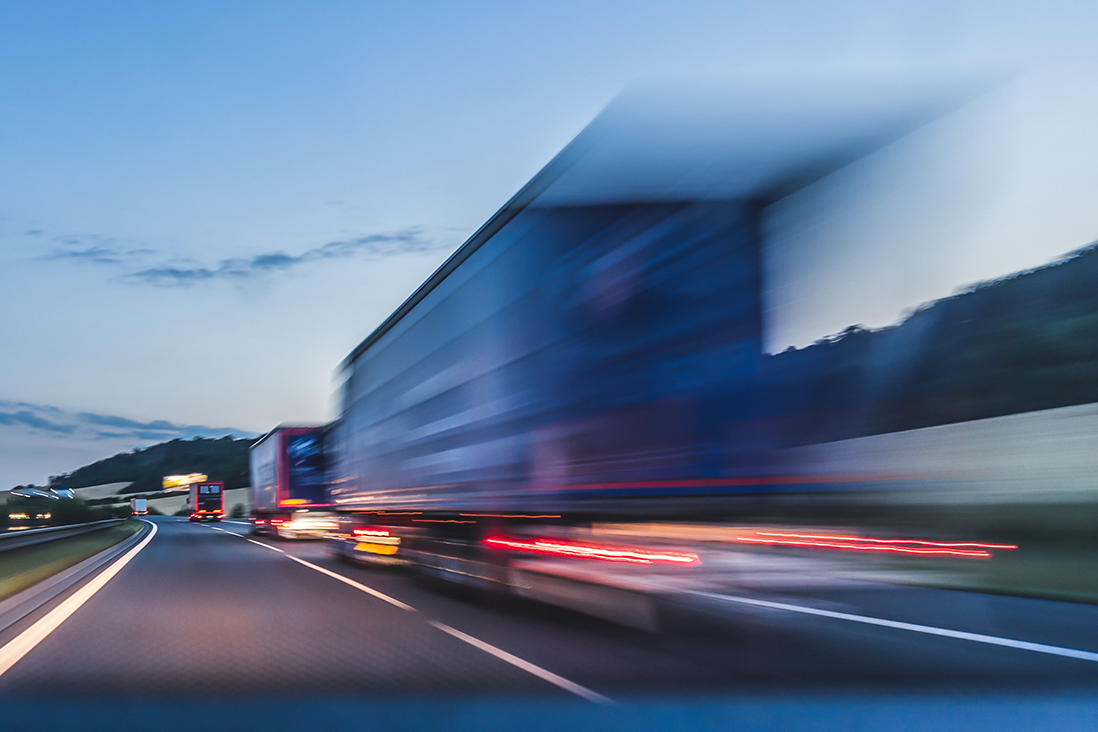 FLEXIBILITY
Just like speed, the ability to be flexible is critical in the generic injectables market. With demand being so variable, the long lead time of an offshore supply chain makes reacting quickly much more difficult, if not impossible.
American Regent, with its US-based manufacturing and short delivery timelines, has greater flexibility in production scheduling—ensuring more rapid responses to changes in market demand.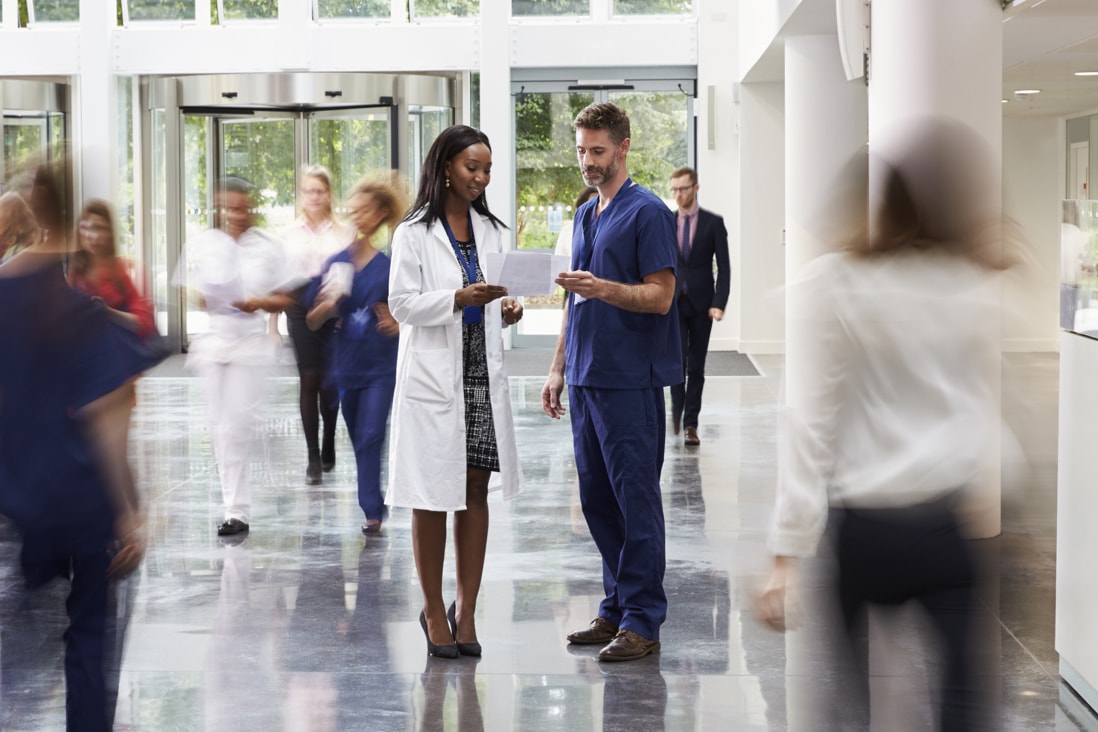 QUALITY
According to the FDA, US manufacturing sites scored statistically higher in terms of quality than sites located in the rest of the world.1 We're not surprised by that fact, because our robust quality organization and systems meet the highest quality standards.
Our organization focuses on prevention rather than remediation.  We are investing in highly automated manufacturing lines that limit or eliminate human interaction in our sterile filling areas. Finally, our manufacturing facilities are operated by highly trained US labor, using systems that have evolved and been perfected over the last 50 years.
1-Report on the State of Pharmaceutical Quality. https://www.fda.gov/media/125000/download. May 13, 2019.  Accessed July 3, 2019.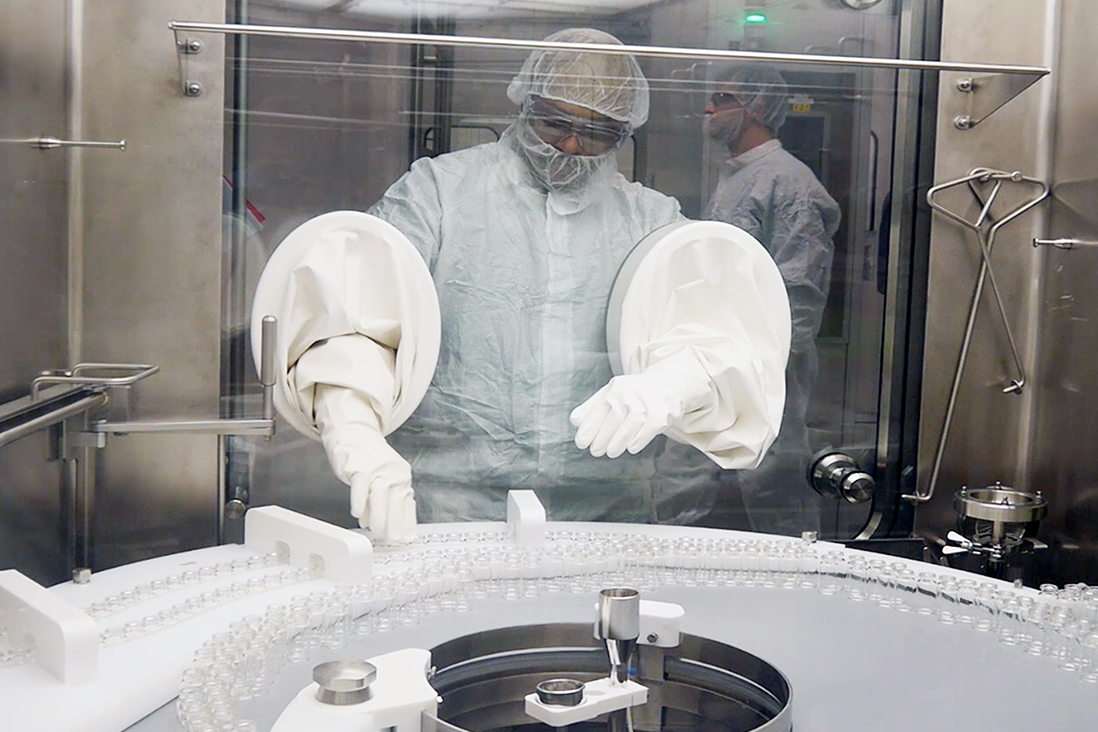 Partner with 
American Regent
American Regent is a leading manufacturer of generic and branded specialty injectables. Given the dynamics of today's challenging healthcare marketplace …
The Latest
27 Oct 2023

American Regent Receives 2023 Novaplus Program Excellence Award from Vizient

Shirley, NY – September 27, 2023:
American Regent has received a Novaplus Program Excellence Award from Vizient, Inc., the nation's largest provider-driven health care performance improvement company. The recognition was announced at the 2023 Vizient Connections Summit, held September 18-21 in Las Vegas.

5 Jun 2023

INJECTAFER® Approved in the U.S. for the Treatment of Iron Deficiency in Adult Patients with Heart Failure

Basking Ridge, NJ and Shirley, NY – June 5, 2023: Daiichi Sankyo, Inc. and American Regent, Inc., a Daiichi Sankyo Group company, today announced that the U.S. Food and Drug Administration (FDA) approved INJECTAFER® (ferric carboxymaltose injection) for the treatment of iron deficiency in adult patients with heart failure categorized as New York Heart Association class II/III to improve exercise capacity.