Executive Bio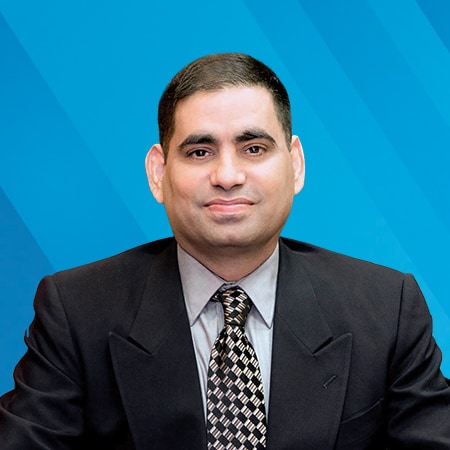 Gopal Anyarambhatla
Vice President and Chief Scientific Officer
Gopal Anyarambhatla, Ph.D., is Vice President and Chief Scientific Officer, where he is responsible for global R&D, Regulatory Affairs, Technical Operations and Generic Clinical R&D functions. He has over 20 years of experience in pharmaceutical drug development and portfolio strategy. Prior to American Regent, he served in positions of increased responsibility at several organizations including Wockhardt, Akorn and Celsion Corporation.
Prior to his pharmaceutical industry career, Gopal served as a Post-Doctoral Fellow at Duke University Medical Center, Durham, NC where he co-developed a novel drug delivery formulation for the anticancer drug Doxorubicin (ThermoDox®), and extensively published his research in internationally renowned scientific journals such as Cancer Research, Clinical Cancer Research, Nature (Biotechnology), and Liposome Research.
Gopal conducted his graduate research in the field of targeted drug delivery systems for treatment of cancer at the Bhabha Atomic Research Center, India, and earned his Ph.D. from Mumbai University, India. Additionally, he earned an MBA at University of Illinois at Urbana-Champaign.