Executive Bio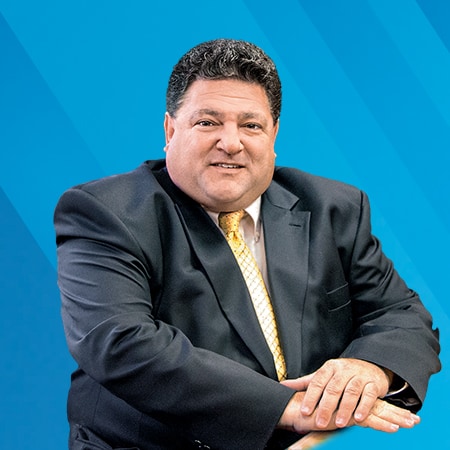 Joseph Tedesco
Vice President, Information Technology
Joseph Tedesco is Vice President, Information Technology. He is responsible for all of American Regent's systems, including voice, data, digital, networks, hardware and software. He has led the Information Technology Department since 2001 and was named Vice President in 2011.
Joe is a graduate of the State University of New York at Stony Brook, where he earned a BS Degree in Applied Math and Statistics/Computer Science.
Joe has been involved with youth sports and mentorship in the Suffolk County, New York, area.