Executive Bio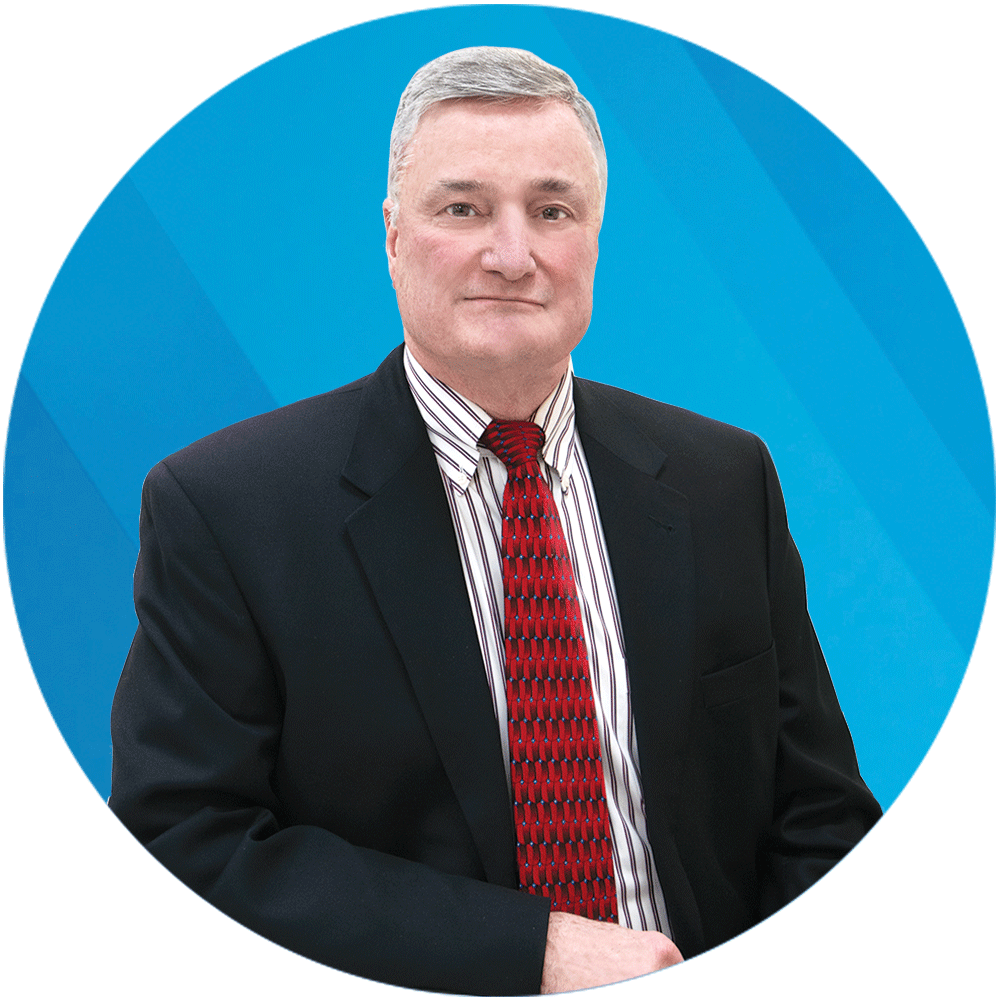 Nick Walp
Vice President of Quality Affairs
Nick Walp is Vice President of Quality Affairs at American Regent, Inc. Nick joined American Regent as the head of Quality Affairs in June 2019, and is responsible for all Quality departments in New York, Ohio, and Pennsylvania. He oversees Quality Assurance, Quality Control, and Clinical Quality Assurance.
Nick brings more than 30 years of Quality and Regulatory experience to his position, and has extensive knowledge of FDA regulated medical devices, biologics, and sterile injectable pharmaceuticals. Throughout his career, he has provided leadership to Quality Control teams, improved regulatory compliance, and provided direction for new product introductions. Prior to joining American Regent, Nick served as Vice President of Quality for DPT Laboratories. He has also held several strategic leadership positions, including serving as Vice President of Operations for Hanford Pharmaceuticals, and as Vice President of Quality and Regulatory Affairs for Bausch & Lomb.
Nick graduated from Ohio State University where he earned a B.S. in Chemistry and Microbiology. He earned his M.B.A. from William Simon School of Business at the University of Rochester. Nick also holds certifications in General Management from Duke University, and certifications in Microbiology.