Executive Bio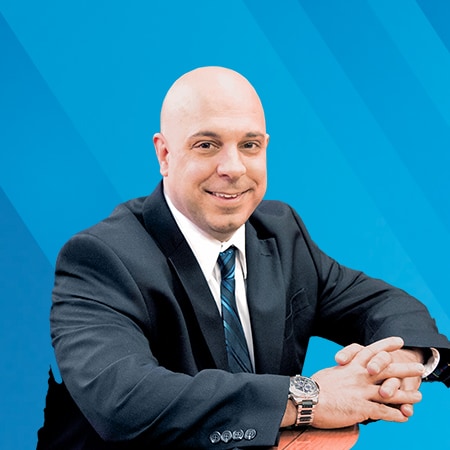 Paul Diolosa
Sr. Vice President of Operations
Paul Diolosa is Sr. Vice President of Operations, where he is responsible for Manufacturing, Quality Assurance, I.T., and Project Management. Paul joined American Regent, Inc. in 2008 as Director of Engineering and assumed his current role in 2020. He has 20 years' experience in engineering and manufacturing, with 15 of those in the pharmaceutical industry.
Paul is a graduate of Virginia Polytechnic Institute and State University, where he earned a BS in Mechanical Engineering, and an MBA from New York Dowling College. He is certified as a Professional Engineer in the State of New York and holds several professional certifications in manufacturing and engineering.
Paul has been active in scouting (earning the Eagle Scout designation) youth activities and physical fitness, having once served as a personal trainer.