Executive Bio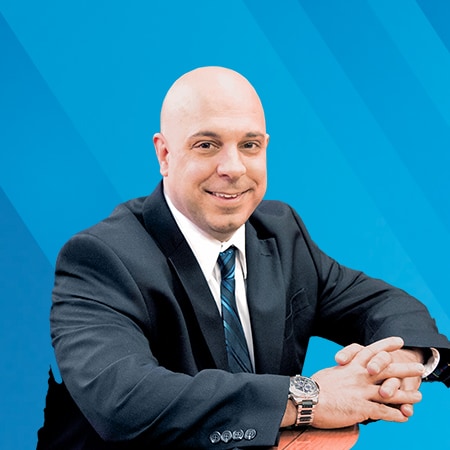 Paul Diolosa
President and CEO
Paul Diolosa is President and CEO of American Regent, Inc. Paul has spent the last 13 years committed to significant investments in the company's facilities, equipment, people, and practices, including a state-of-the-art manufacturing expansion with a capacity to help millions of patients.
His leadership in modernizing manufacturing operations led to promotions of increasing responsibility since he joined the company in 2008, most recently serving as Senior Vice President of Operations. He has over 25 years of experience in engineering and manufacturing, 23 of which have been spent in the pharmaceutical industry.
Paul is a graduate of Virginia Polytechnic Institute and State University where he earned a BS in Mechanical Engineering, and holds an MBA from New York Dowling College. He is certified as a Professional Engineer in the State of New York and holds several professional certifications in manufacturing and engineering.